Enter To Win!
Don't Miss Out!
Daily $500 Gift Card Winners
Check Out Some These Contents & Sweeps!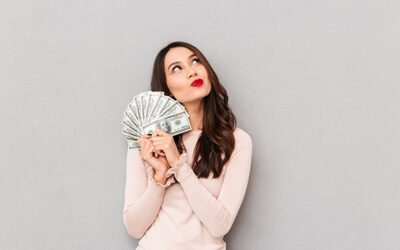 Sweepstakes can be a lot of fun! But how do you know if it's worth your time? Is there an easy way to make entering sweepstakes a quirky and potentially prosperous hobby? The experts do have a few tricks up their sleeve! Read on to hear how simple dedication has...